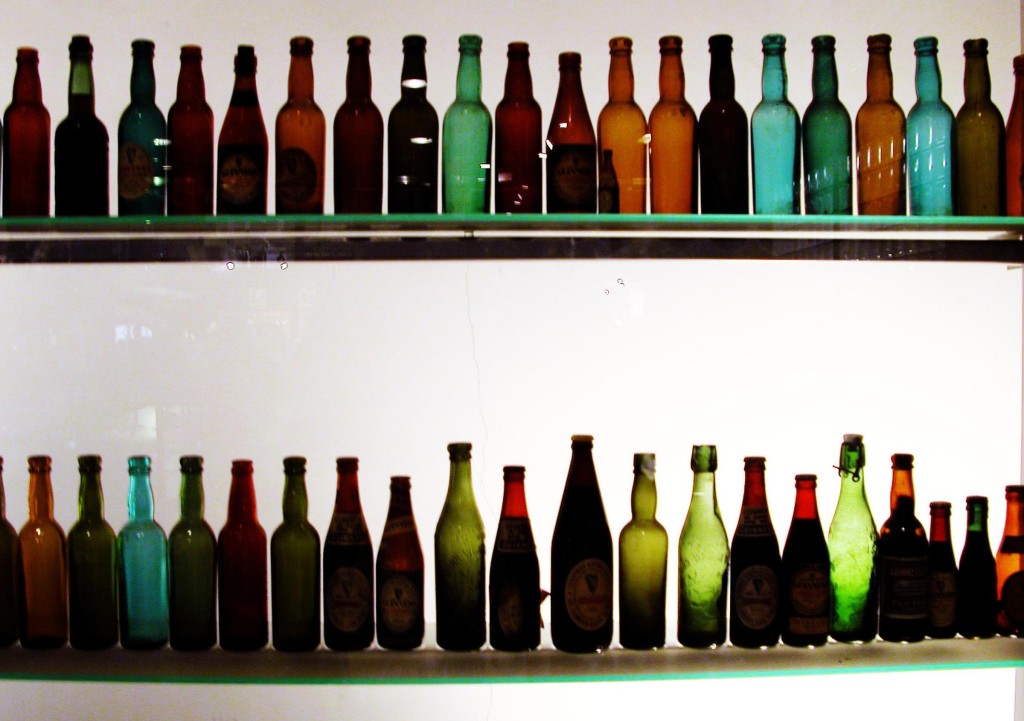 Ireland's pub scene is changing rapidly, due to multiple factors including consolidation of ownership, changes in public tastes, the ban on smoking (a welcome change), and emigration of young Irish. Hundreds of pubs have closed since 2006, due to the economics of alcoholic production, attracting clientele with the rising price of booze (much cheaper to drink at home), and the effects of motorway building that has bypassed many small villages that thrived on passing trade.
On the bright side, craft breweries and brew pubs have proliferated, especially in the last few years. Through private investment, government-funded projects, and amateur backyard breweries growing into businesses, the creation of artisan beers and ciders has become a growth industry in Ireland, as it has in much of the civilized world.
Breweries and cider mills make a mark
There's enough activity in the craft brewing sector to have attracted notice from the international press, as well as warrant an annual Irish Craft Beer & Cider Festival at Dublin's RDS. New brewmeisters have made use of creative financing in the quest to develop the sector. LinkedFinance is one way for business owners to crowd-source loans for their new ventures, most recently Eight Degrees of Mitchelstown, Cork. Another model is the co-op: Belfast-based Boundary Brewing was established as a business wholly owned and operated by its shareholders. A minimum investment of £100 which makes you a shareholders as an "ordinary member"; £250 or more grants you "supporter" membership with extra privileges. Government programs have sprung up:  Taste 4 Success Skillnet offers training courses  for on brewing and brewery management for aspiring entrepreneurs.
Six of the best brewers and cider makers
West Mayo Brewery, offering Clifford's Connacht Champion Golden Ale and other interesting concoctions.
Franciscan Well Brewery, Cork City,  founded by Shane Long in 1998. Well-established brewery with a preservative-free range of quality brews, including Friar Weisse, a German wheat beer.
Metalman Brewing, Waterford, helmed by Gráinne Walsh, one of the few female Irish brewers, featuring Metalman Pale Ale and their innovative Chameleon Range.
Galway Bay Brewery: Opened in 2009, this brainchild of pub partners Niall Walsh and Jason O'Connell produces Bay Ale and the chocolatey Buried at Sea.
Hilden Brewery, Lisburn, Co. Antrim,
operated by the Scullion family since 1989; 11 different ales, stouts and porters.
Longueville House Cider, Mallow, Co. Cork: 
originally conceived as a means to produce Calvados-like apple brandy, William O'Callaghan's cider has morphed into a sensation of its own.
Industry Links
Beoir:
consumers supporting independent brewers