Ten things to like about the Treaty City
Long considered a tough town on the way from Shannon to somewhere else, Limerick has become a much hipper place in recent years.
Here's a compendium of 10 things I like about the New Limerick – seek them out, and discover some Limerick gems of your own!
Super-cool place to bring kids — lots of history from Viking times to the 21st century — worth a look!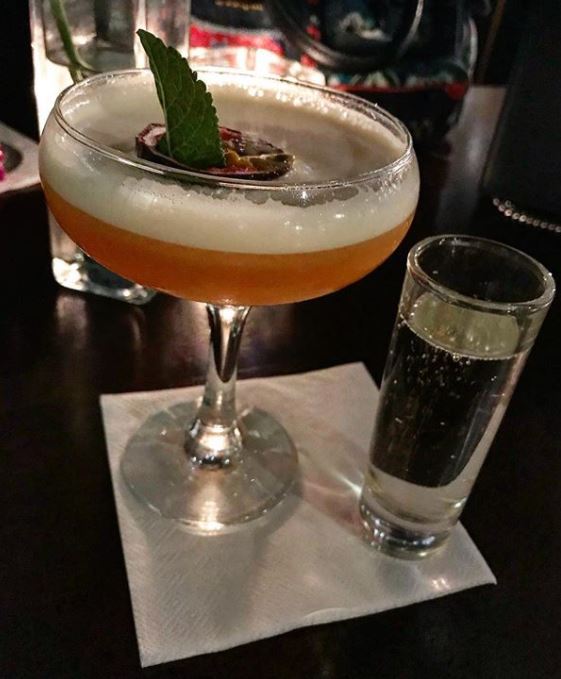 A stalwart of the New-Irish cuisine movement; farm-to-table is highlighted here, warm atmosphere and great service on Thomas Street.
Moderately-priced business hotel, central to all of downtown and the river. Friendly staff and a decent Italian restaurant onsite.
Trendy and intriguing combo of cafe, cookery school and furniture showroom – a growing chain.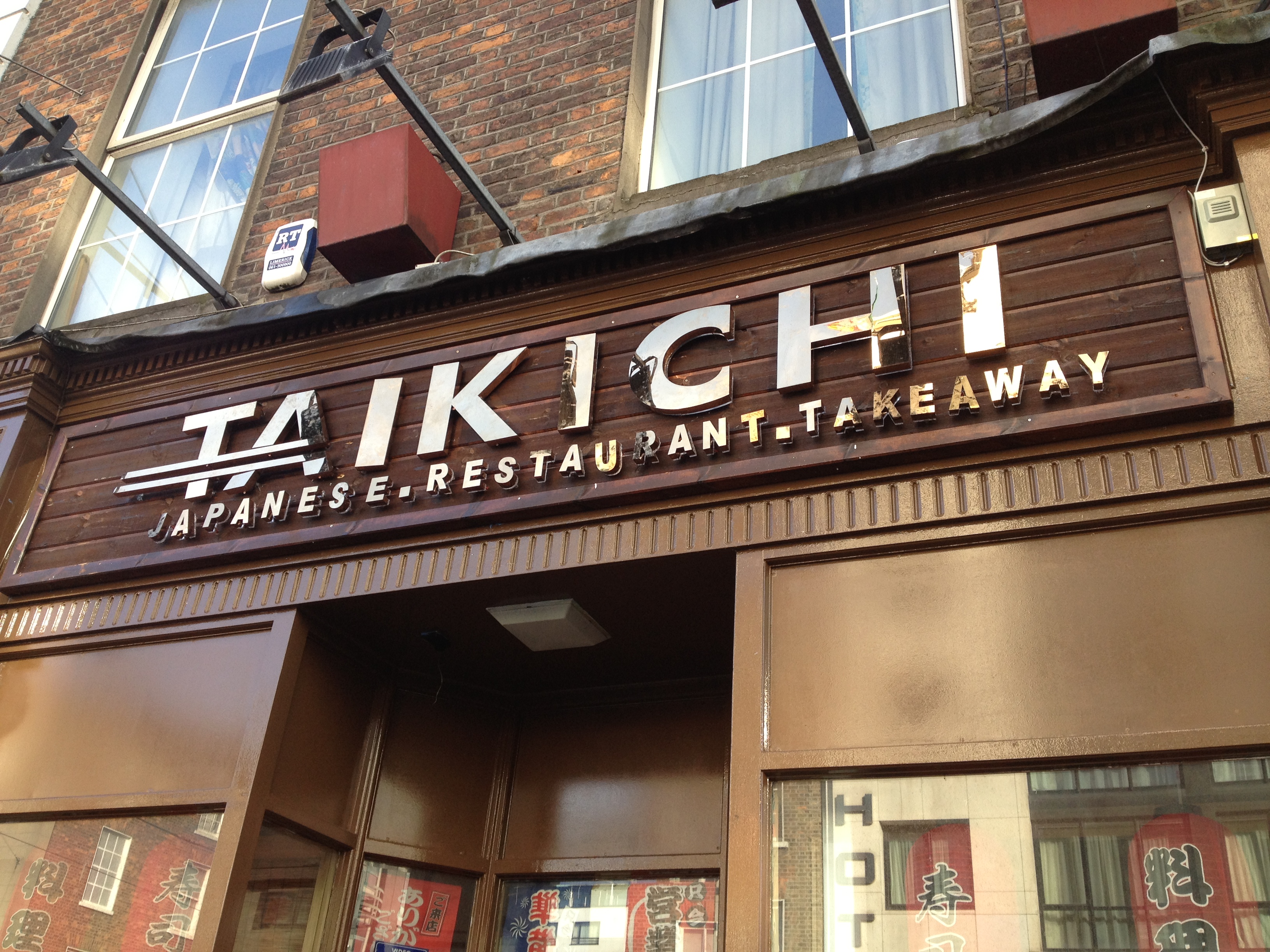 Wonderful sushi and katsu dishes, superb for a quick takeaway….call ahead.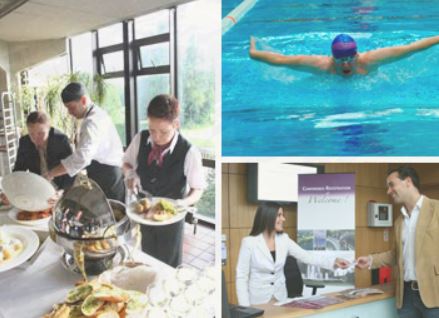 On the edge of town, great place for a longer stay; top-notch athletic and conference facilities.
Everything for the home sewer, knitter and crochet artiste. Mostly acrylic yarns but a nice assortment of wool as well as cotton threads. Friendly and helpful staff.