Responsible Travel
Travel that is not only restorative, but transformative.
We explore the world seeking modes of travel, foodways, accommodations and cultural experiences that foster sustainability, local immersion and life enrichment for our clients.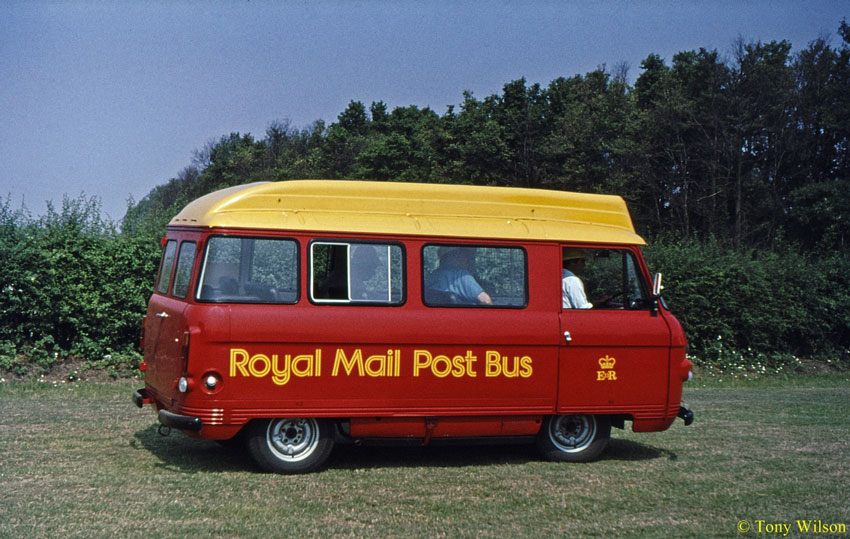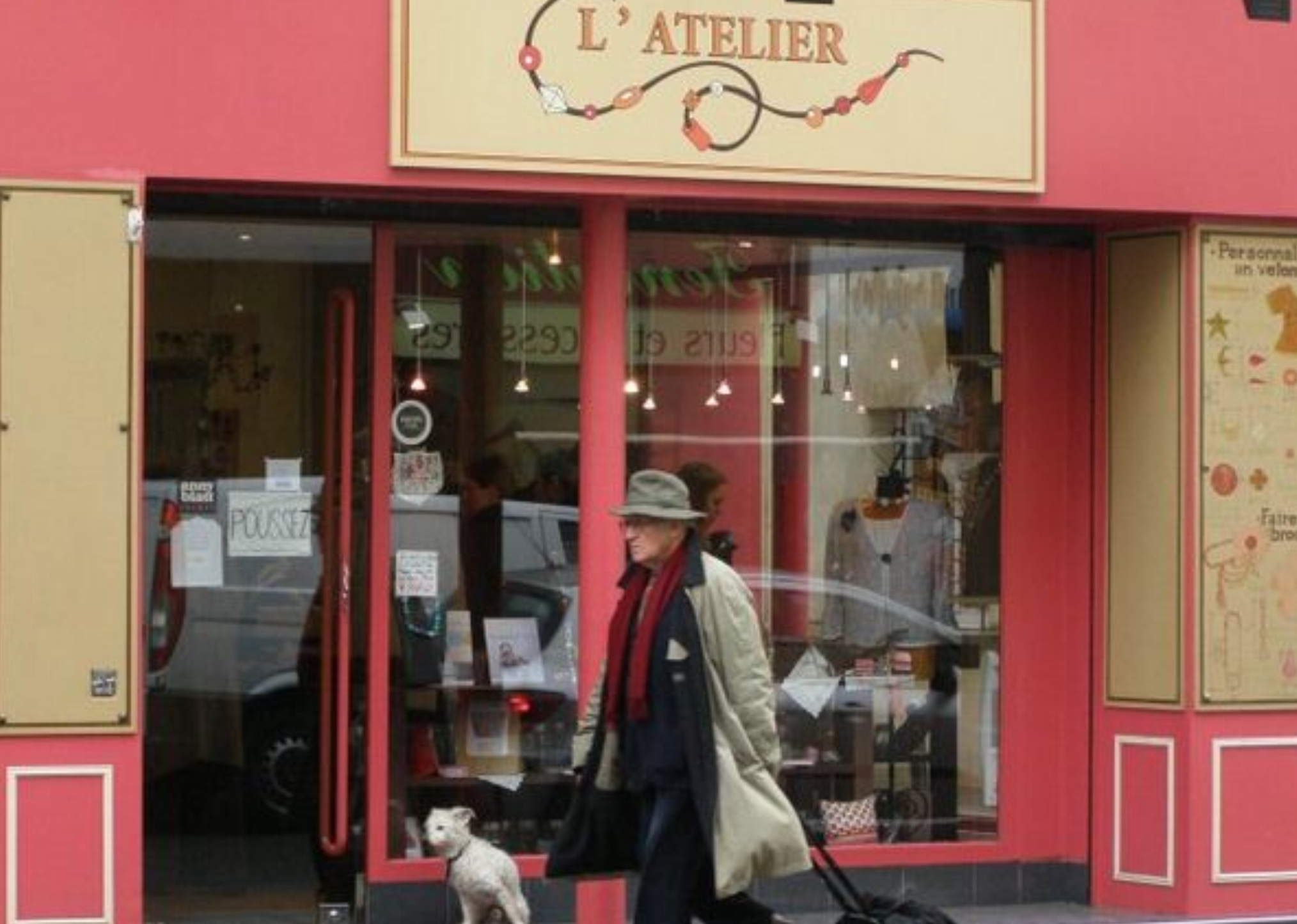 Don't make these common traveler mistakes!
Overscheduling
"I'll sleep when I'm dead"...Many travelers try to cram in too much into each day of a trip. Don't overschedule without allowing time to relax and reflect.
Packing haphazardly
Working without a list, packing at the last minute, bringing full-size toiletries - all are rookie errors that can be avoided. Get the free FastNet Travel Ireland Packing List here, and save yourself some anxiety.
Endlessly trolling the Internet
Research is good, but too much can boggle the mind and become a huge time waster. As travel professionals, we keep current with travel trends and are expert researchers.
Trusting the Big Guys with your precious vacation time
Though OTA's (online travel agents) like Expedia and its offshoots, may display cheaper travel options, they can't offer the level of service and support available from independent agents like FastNet Travel. If any hiccups occur, they won't have your back!
Forgetting to buy Travel Insurance
OK, maybe you're just a gambler who doesn't think anything will 'happen' to you on travel.  Make no mistake: it can cost $50,000 to $100,000 to transport you or your remains in the event of a catastrophe that CAN happen!
Thinking that consulting a Travel Agent will cost you more.
Independent Travel Counselors are generally small business owners with a vested interest in client travel success and satisfaction. We work with tour operators, distributors and other vendors on a commission basis. With the exception of some booking and custom itinerary fees, you will not pay more to engage a travel professional, and you're likely to spend less and enjoy your vacation more.
Our mission: the best possible travel experience for you.
We collaborate with you or your group, let your dreams unfold, then plan an informed itinerary to suit your unique values, tastes and budget.
I loved the Alaska cruise with our brilliant fiber artist! Everything was planned so well: from the moment we landed at Seattle airport until we stepped off the cruise ship.  Your calm competence and thoughtful gestures were much appreciated!
Cindy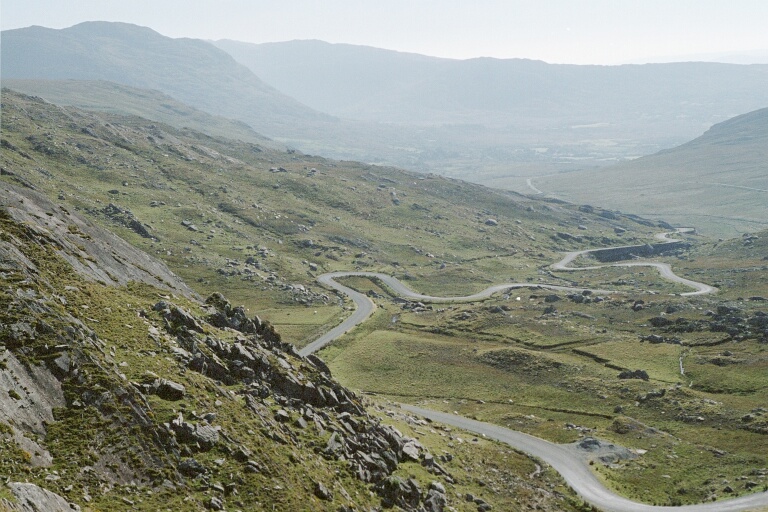 Our expertise includes knowledge of destinations, assessment of local sustainable lodging, dining and tour options, complete in-house reservation services and more. We offer individual and group itineraries with an emphasis on meeting and interacting with local business owners, artists and craftspeople. And we're there to support you for the duration of your trip.
Simple is best. Low-stress, high-touch travel includes slowing down to savor the sights, sounds, smells and feel of a place.
You may not see every artifact in every museum on your route, but you'll take time to enjoy a slower pace, sip a pint of the local brew, or wait for a herd of cattle to cross the road.